Welcome
Achievements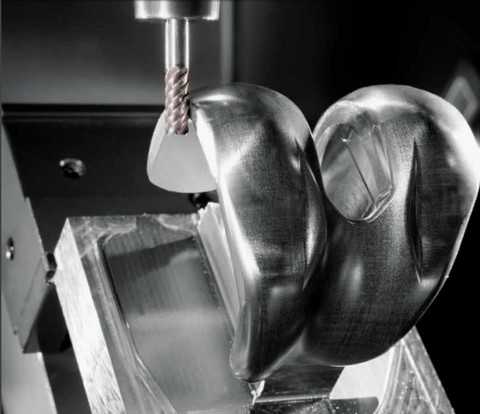 FSG INTERNATIONAL is a member company of targeted advice to engineering firms. The main stakeholders are companies that have or want to optimize purchases of their business. We are focused in the field of mechanical engineering and cnc 5 axis parts.
We operate in the import-export and sourcing offering the following services:
• Advice for the purchase of CNC machine tools
• Product Development / 3D Prototype
• Search and reliable certified suppliers in the Asian market
• Negotiation and Purchasing
Services

Product development based on customer specifications.
And 'it dedicated to all those companies that want to develop and industrialize an product from a new supplier in Italy and China
Quote for cnc 5 Axis Machine Parts
Feasibility studies
Hight quality injection mould
Quality control (according to international standards UNI-ISO.)

Service LOGISTIC & DELIVERY
Comprehensive assistance for customs clearance of import-export

Service EASY TECHNICAL TRANSLATION
Technical translations from Italian to English / French / Chinese / Arabic
Interpreting service in logo (China-Iran)
Business Trip in China
Iper e Super Ammortamento


A cosa serve

Supportare e incentivare le imprese che investono in beni strumentali nuovi, in beni materiali e immateriali (software e sistemi IT) funzionali alla trasformazione tecnologica e digitale dei processi produttivi.



Quali vantaggi
Iper-ammortamento: supervalutazione del 250% degli investimenti in beni materiali nuovi, dispositivi e tecnologie abilitanti la trasformazione in chiave 4.0 acquistati o in leasing
Superammortamento: supervalutazione del 140% degli investimenti in beni strumentali nuovi acquistati o in leasing. Per chi beneficia dell'iperammortamento possibilità di fruire dell'agevolazione anche per gli investimenti in beni strumentali immateriali (software e sistemi IT).
Il beneficio è cumulabile con:
Nuova Sabatini
Credito d'imposta per attività di Ricerca e Sviluppo
Patent Box
Incentivi alla patrimonializzazione delle imprese (ACE)
Incentivi agli investimenti in Start up e PMI innovative
Fondo Centrale di Garanzia
Come si accede
Si accede in maniera automatica in fase di redazione di bilancio e tramite autocertificazione
Il diritto al beneficio fiscale matura quando l'ordine e il pagamento di almeno il 20% di anticipo sono effettuati entro il 31 dicembre 2017 e la consegna del bene avviene entro il 31 luglio 2018.
Per gli investimenti in iper-ammortamento superiori a 500.000 € per singolo bene è necessaria una perizia tecnica giurata da parte di un perito o ingegnere iscritti nei rispettivi albi professionali attestante che il bene possiede caratteristiche tecniche tali da includerlo negli elenchi di cui all'allegato A o all'allegato B della legge di Bilancio 2017. ( fonte Ministero dello sviluppo economico)
Ask more info to joint the Group of purchase for 5 Axis CNC Machines.

Deadline March 31, 2016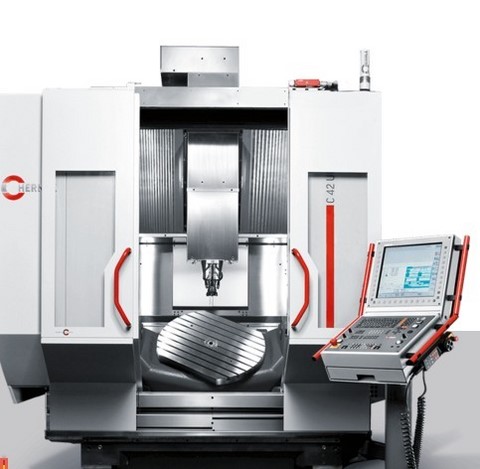 Produzione additiva laser con polveri in metallo - stampa 3D